Did Purim just fly by and someone forgot to tell me? Is it really just a few short weeks from Pesach? How is this happening? For weeks my house looked like this, as the windstorm of Purim flew in.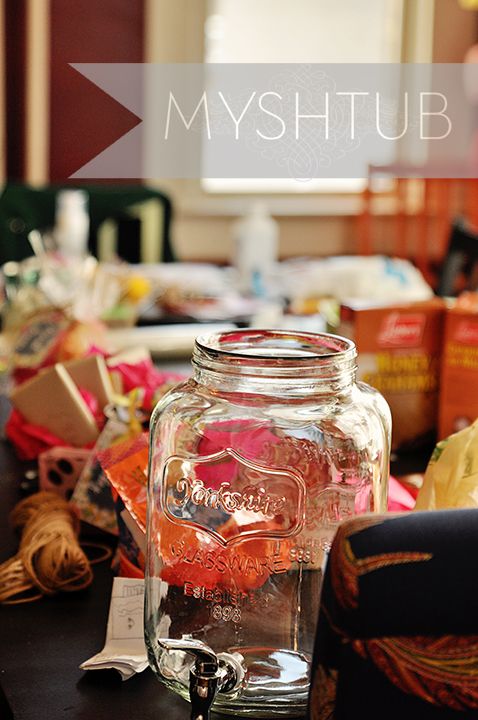 Now the table is cleaning and the Pesach scrubbing will begin.
What I dont understand is last year both Purim and Pesach were earlier in the year, but the whirlwind feeling I'm having this year , I did not have last year. Why is that?
Is it becasue I decided to make Rozie's complete costume from scratch this year? Ok I didn't knit the tights I bought those, and the shoes.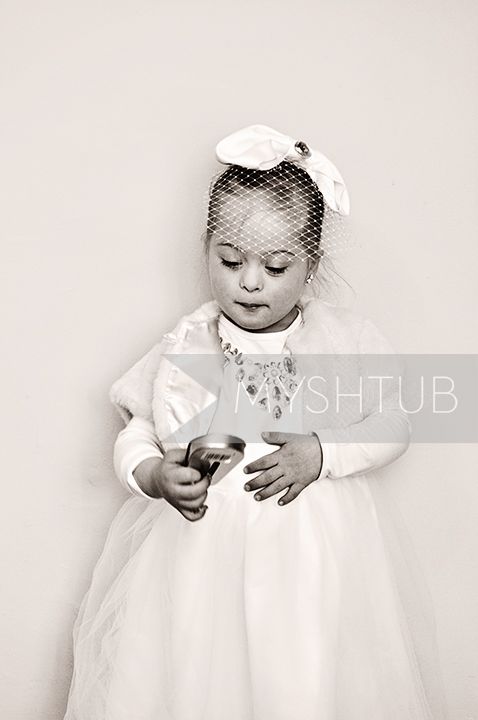 She realy wanted to be a Kallah ( bride) this year, along with all the little girls in her class. But she was very specific about her costume, especially the veil. She did not want it touching her eyes. Once I realized I was going with a retro style veil, to accomadite her no eye touching request, the costume took on a new level from there. I think this is my favorite costume yet.
Ironically Dovie wanted to be a CIA agent. Boys costumes are never as fun, for me at least. They always want to be some form of law enforcement. What is with that anyways?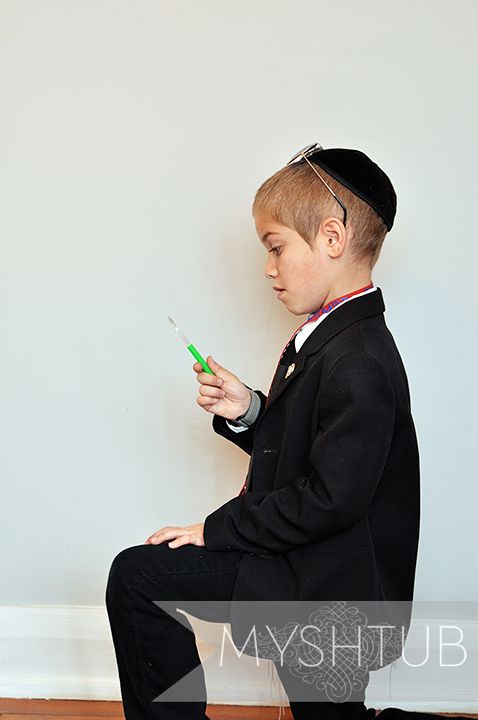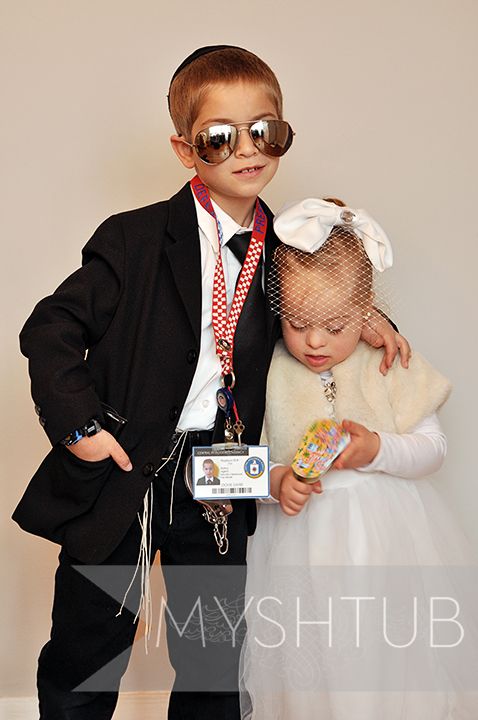 This year for our Shalach Manos I wanted to go with something easy and healthy. Every year I end up baking and gathering tons of junk. I wanted to give an actual meal, so I went with soup and a homemade dinner roll. Little did I know what I was getting myself into.
I was seriously up to my eyes in soup. It was everywhere. For days my house smelled like the strongest soup know to mankind. I was scrubbing soup out of my pores. It was a soup nightmare. I honesty can not look at or even think about soup ever again. Next year I'm buying a case of wine and chocolate bars. I'll wrap them up with ribbon and be done. Yah right.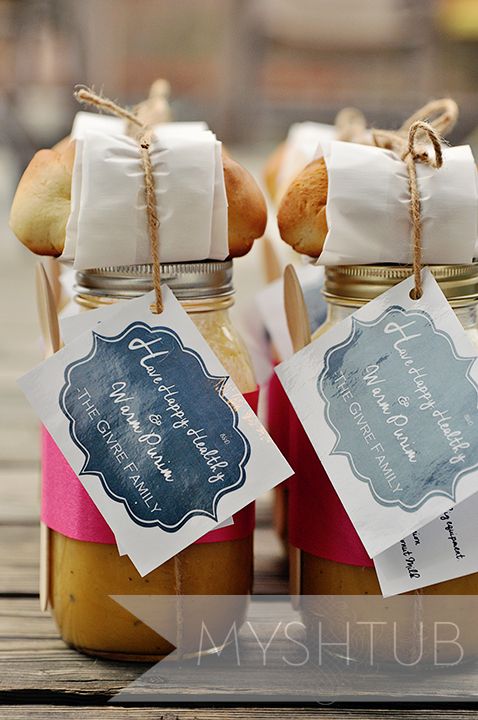 But its all over now and Pesach is on my mind. I probably will even make soup again. When did life become such a quick ride. I really wish it would slow down.