The weather has made a dramatic turn. It was shocking how we went from mild and enjoyable to blistering cold in one day. I feel like nobody has what they need and I'm frantically shopping for hats, gloves, and coats. Everyone outgrew everything this year and I'm overwhelmed with the winter accessories.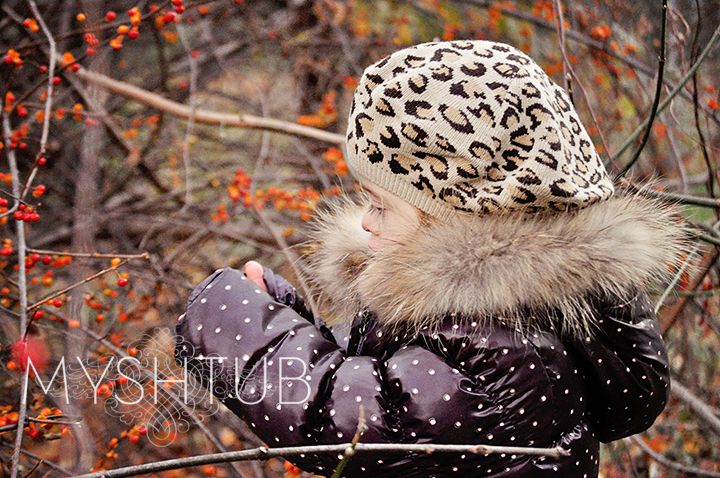 I have fuzz in my mouth from too many scarfs, and my sheitel has a permanent knot in the back from its battle with my wool coat. I've been on the east coast for 10 years now. Wow I cant believe it 10 years away from the desert, and i still haven't adjusted.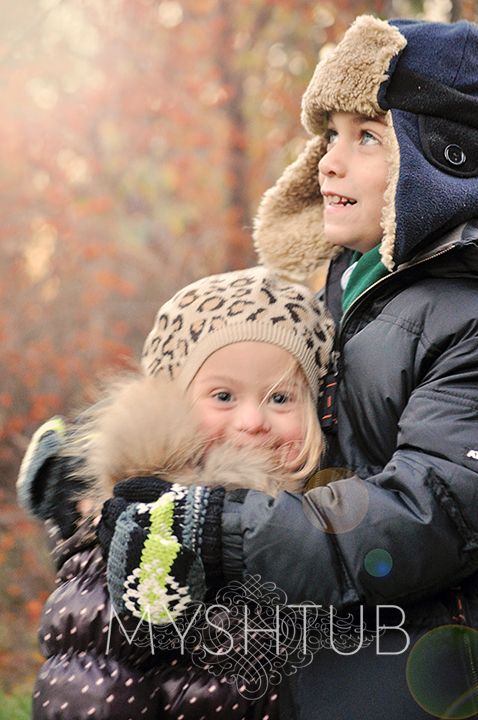 I'm patiently waiting for my blood to say its ready now, that it can handle the cold this year and promises not chill me to the bone. It will be satisfied with my coat choices, even that beast of a wool coat that is taking my wig down, and I will feel a inner warmth, but I'm still waiting. For now I am carrying this little min heater around the house with me and plugging it in to wherever I settle for that moment. Its like someone is breathing hot air on me, but its better than the chill.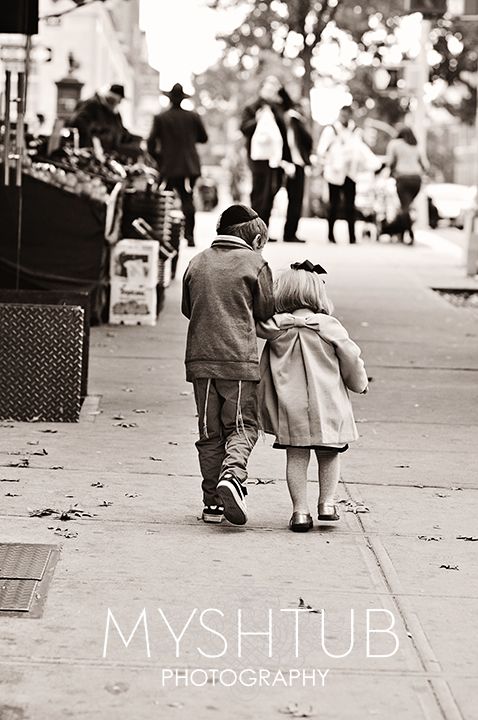 It is Novemeber 13th and winter is here.
---------------------------------------------------------------------------------------
I just wanted to let you guys know that I do have an update on the Old Navy post. It will go up hopefully this week.